The Avett Brothers:
Closer Than Together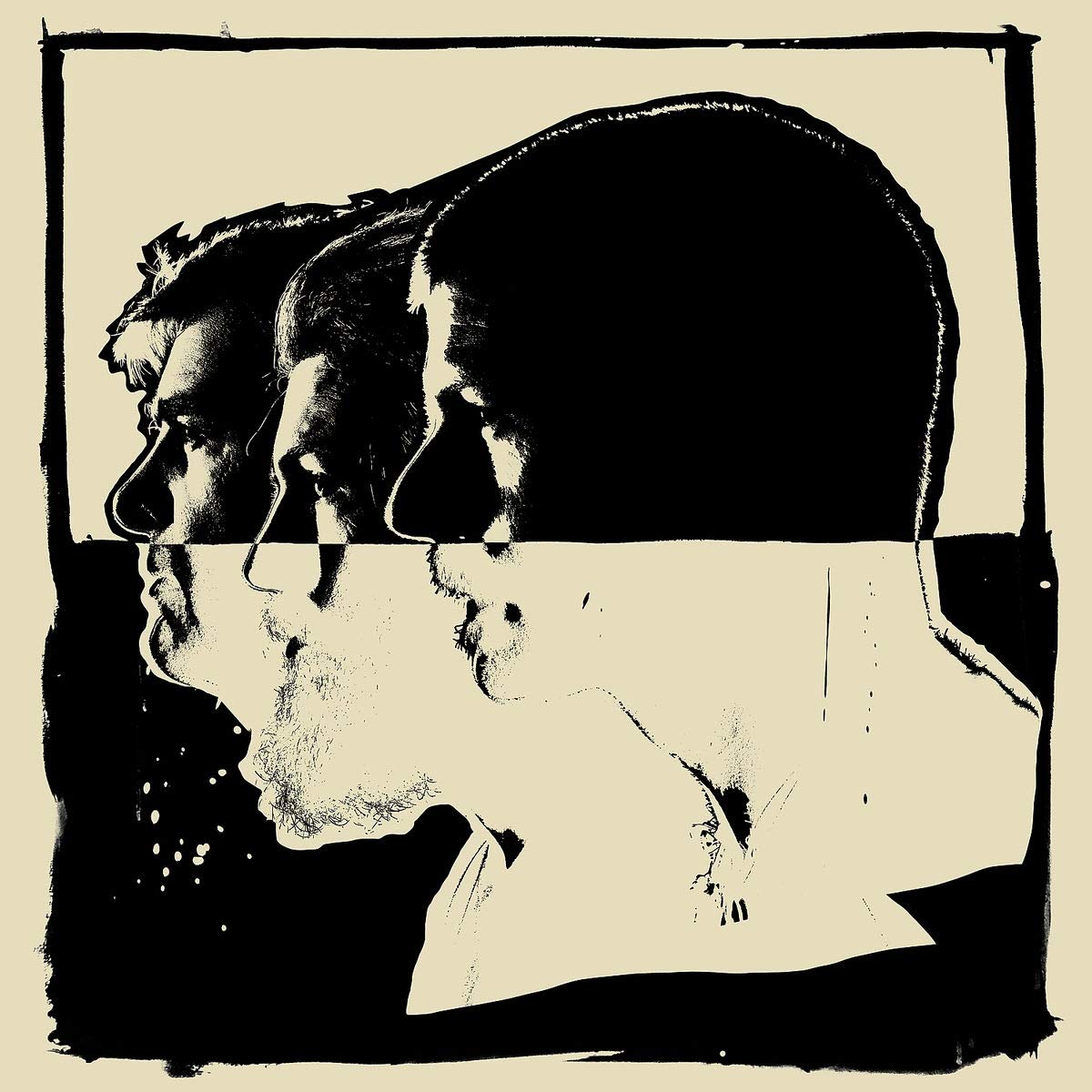 Words: WBRU
October 10, 2019

When asked in a September Billboard interview how he sees his music, Seth Avett, singer and songwriter for The Avett Brothers replied: "Our music is kind of confrontational…It kind of gets in the way of whatever you're doing, for better or worse."
What Seth is alluding to is that his music cannot be the recipient of only half of one's attention; the commentary it provides is too demanding for only passive listening. I would have to agree, it's hard to listen to songs like "Murder in the City" (
The Second Gleam
) or "No Hard Feelings" (
True Saddness
) and not give yourself at least a second of reflection. And most of their fans would have it no other way. They love the Avett Brothers for their knack for muling through a specific idea or topic in their songs.
For the most part, these subject areas addressed by the Seth, his brother Scott Avett, bassist Bob Crawford, and cellist Joe Kwon in their past albums have revolved around the introspective and existential. Rarely commenting on the sociopolitical in their songs, everything changed October 4th with their 10th studio album
Closer Than Together
.
While still stressing the personal narrative fans have grown accustomed to, the Avett Brothers explore the "lunacy" of the world that is closely tied to modern politics. Throughout the album, their opinions on hot-topic issues such as gun violence, global warming, nationalism and patriotism all shine through.
The album's lead single "Bang Bang" wastes no time in painting the correlation between pop culture's glorification of gun violence and its normalization in daily life. Over a simple two-piano instrumental with minimal accompaniment, the listener is forced to acknowledge Seth's lyrics dispelling any glorification of gun violence: "Have you ever had a gun pointed directly at you/…/Well I have twice and I don't recall any heroes on the scene." Gun violence is not something that should be allowed to be normalize by constant airtime in movies and social media, as the results are something too painful for real life. Some might argue movies are just that
–
movies- but Seth does not hold back in his beliefs, stating "you're living in a fantasy" if you cannot see what the media influence on gun violence does to our reality. Interestingly, the title of the song not only uses onomatopoeia to a sound that we are all accustomed to, but it uses the same practice of repeatedly exposing us to a sound related to gun violence. By the end we are singing "bang, bang, bang, bang" right along with the sober extended chorus to end the track. The listener is left with the admission that we are molded by what we consume. The Avett Brothers confront their inability to understand good and evil as they call out the nation's dark history in "We Americans." Topics rarely addressed in music such as the "shame of Jim Crow" laws and the "arrogance of Manifest Destiny" make an appearance in this somber, low-tempo track.
Although "We Americans" might be the most sociopolitical track in their discography, The Avett Brothers admit their own ignorance and complicity; they try and grapple with their role to play as the "son of Uncle Sam." The song attests to the truth that no one, not the "North or the South," are above the "hatred" or "scars" about which they sing. It is through their questioning and reflection that we project our own doubts and reflections, and the listener grapples with their own culpability. At over six minutes in length, I found this to be no easy task, but is it supposed to be?
Continuing on their theme of personal admissions, "New Women's World" finds the Avett Brothers graciously handing off the corrupted world they have created to the women leaders of the future. Playing off James Brown's "Its a Man World," it is the "grace that's born in every girl" that the world needs right now, not more of man's mistakes. Initially outlining the societal dichotomy in place between men and women, The Avett Brothers spin a positive sentiment for the future: instead of relinquishing and distancing their involvement from the patriarchal world in which they live, Seth and Scott deliver, "I hope that I can lend a hand in this new woman's world" at the end of their final chorus. This song not only admits mistake, it constructively looks to the future. This motif of positive outlook for the future is traceable throughout the album.
In addition to "We Americans" and "New Women's World" already mentioned, songs such as "When You Learn," "Tell the Truth," and "Bleeding White" all stress the importance of a unified world. In "Bleeding White" Scott belts "I left you behind/ but you can find me if I don't wander too far away," a line that at the same time concedes blame and calls for reunion. The Avett Brothers know this is easier said than done however, "Locked Up" being the perfect counter-example. The Avetts try to fight being "eaten up with cynicism" as Scott laments a heart growing colder toward the world around him."
In an Instagram statement accompanying
Closer Than Together's
release Seth writes, "The Avett Brothers will probably never make a sociopolitical record. But if we did, it might sound something like this." Produced by the living legend Rick Rubin,
Closer Than Together
is a consciously polished and consistent concept album that was certainly made for a time of unprecedented socio-political conflict in America. Does the timing of this album in the heated landscape we find ourselves in discredit its value as possibly being seen as opportunistic?
Based on the track record of introspection exhibited by The Avett Brothers I would have to argue no. While not holding back any moral opinions, The Avett Brothers have done what they do best: pose questions and leave us as the listener to reflect on the subject matter for ourselves.
Stream the album here︎︎︎