Podcasts
The Bruno Brief
︎Apple Podcasts
︎Spotify
The Bruno Brief digs deep into a standout news story from the past week — giving you the news while getting new insights from the reporters who first brought these stories to us in written form and while sharing the context that ties together a generation.
---
The Fuzzbox
︎Spotify
WBRU's music interview podcast— our conversations with the most exciting artists.
---

︎Apple Podcasts
︎Spotify
This is a weekly show hosted by Ramses Ja & Q. Ward that seeks to have necessary discussions towards a future free of oppressive systems. Dedicated to empowering Black and Brown voices and self-determination, they also seek to inform non-POC allies.
---
All Nighters

︎Apple Podcasts
︎Spotify
College isn't easy. There's a lot to feel overwhelmed about - student loans, study drugs, and the scariest thing of all... graduating. On this podcast, we talk to fellow college students about the things that are keeping us up at night.
---
Anatomy of a Meme

︎Apple Podcasts
︎Spotify
In this series, we break down interesting memes and see how they speak to community, issues, values and inside jokes. We talk to meme creators and commenters to learn what they mean and how they're made.
---
Unearthed

︎Apple Podcasts
︎Spotify
Unearthed is a podcast created by WBRU and Now Here This in Providence, RI. We are a group of college students with a passion for storytelling, and on this podcast we unearth stories about the past, the present and ourselves.
---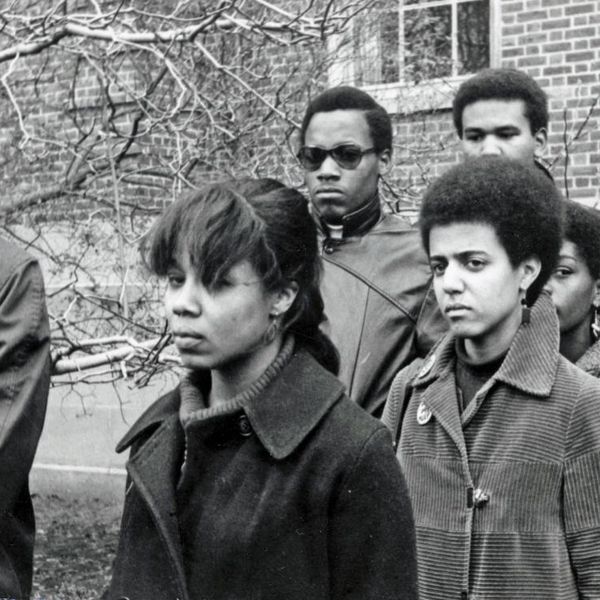 1968 Student Walkout
︎︎︎MixCloud
On this episode, Randi Richardson interviews one of the organizers of the 1968 Black student walkout, detailing the events and emotions leading up to that moment.