Saying Goodbye to Major Tom: A Personal Reflection
We didn't have music growing up—at least, not the kind everyone else listened to. The radio and the stereo were used for NPR and Jesus. Most of my time since I became old enough to experience the world on my own has been spent playing catch up. I knew some of the greats: Aretha, Ray Charles, Michael Jackson, the Beatles. But, to risk sounding uncool, the legends of the various rock genres, the ones that have inspired the music of WBRU, I'm still getting acquainted with.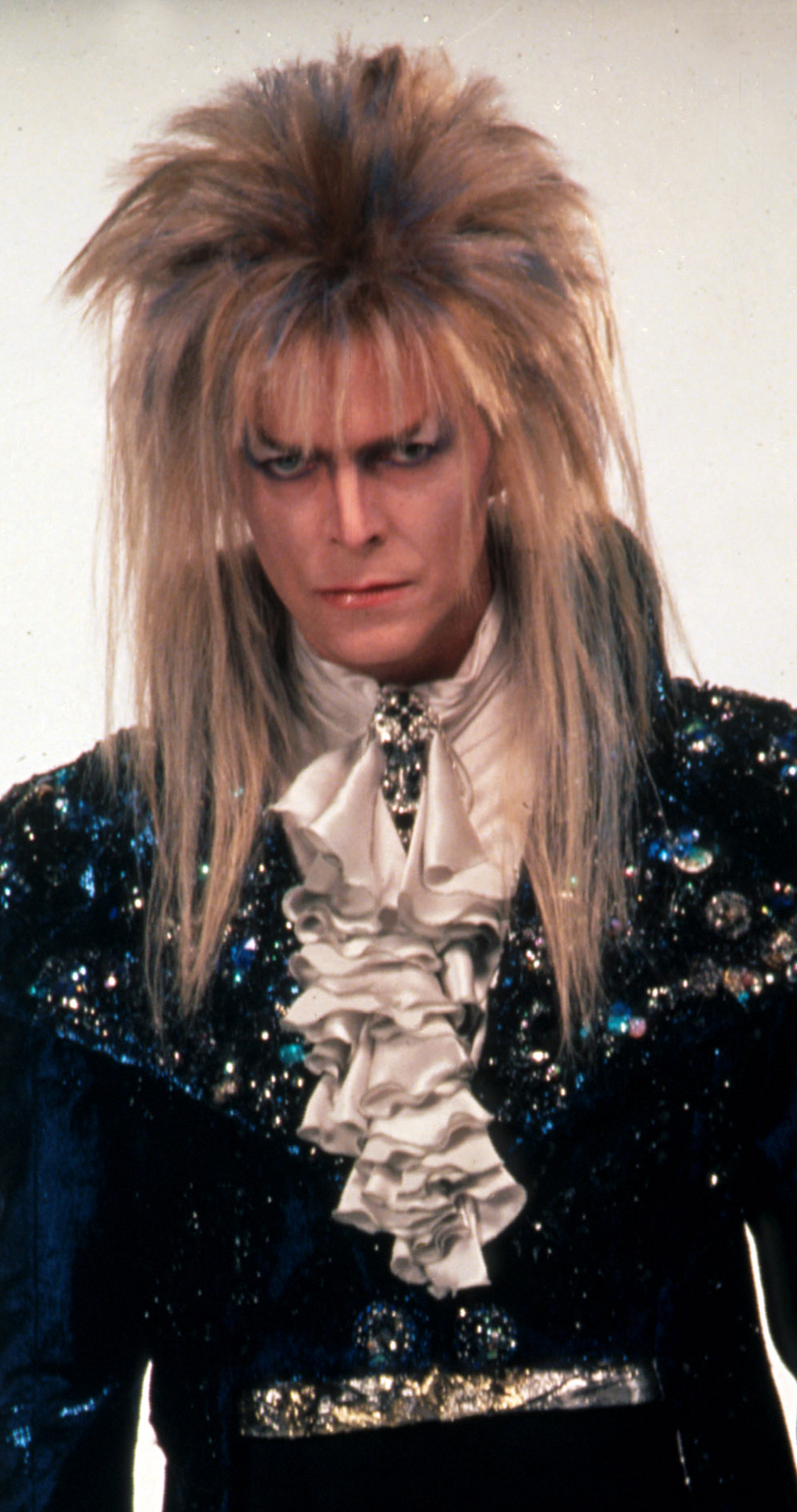 The first time I experienced David Bowie was through watching the 1986 movie Labyrinth. I don't remember how old I was, only that at the time I felt too old to be watching it. My dad had brought it down and told us that we had to watch it because it was some kind of classic. He had probably read about it off some list. And, after many excruciating minutes watching awkward puppets and green screens as a child of the world of CGI and cinematic magic, there entered the Goblin King. David Bowie the legend appeared on my television screen but I did not know him. I thought he was strange: his make-up and outfit were unsettling to me. I thought it was a costume—and I guess it was—but I had no idea that Jareth wasn't a far cry from Ziggy or one of Bowie's other personas.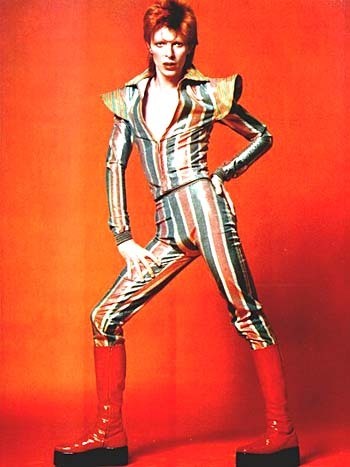 David Bowie the legend died Sunday after battling cancer for 18 months, and, as I sit here listening to a playlist of his greatest hits in an attempt to educate myself, I wish I had known him—that I had listened to The Rise and Fall of Ziggy Stardust and the Spiders from Mars in high school when I was going through my passive aggressive music playing phase. I wish that I had appreciated him when he was alive—that I had recognized him in The Prestige and marveled at his musical genius when the perfect tunnel song came on in The Perks of Being a Wallflower. David Bowie encouraged us to be unapologetically unique. I hope that as we listen to "Space Oddity" and "Fame" and "Heroes" and "Ashes to Ashes"—when we listen to Peter Schilling's "Major Tom (Coming Home)" or any song in the alternative, electronic, pop, or experimental rock genres—we can recognize Bowie's greatness.
May God's love be with you, Major Tom. Your spaceship knows which way to go.
You can purchase David Bowie's latest album Blackstar here:
https://itunes.apple.com/us/album/blackstar/id1059043043